Planning to attend an event raises lots of questions! We try to give as many answers as possible on this website, but if you do have any other questions, please do not hesitate to drop us a line or send an e-mail.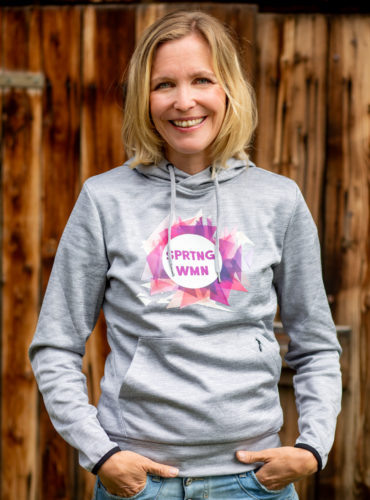 fiedler & peter concepts GmbH

As a marketing and event agency, fiedler & peter concepts GmbH has been organizing experiences especially for the female target group for over eleven years with its own brand "sportingWOMEN", but also organizes high-profile events in the lifestyle and business sectors. Together with her business partner Jessica Peter, Monika Fiedler-Proksch leads a team of six and stages events, congresses and retail activation measures for brands within and outside the sports industry.
Contact information
E-mail: monika.fiedler@fp-concepts.de
Tel.: +49 (0) 176 24 96 93 45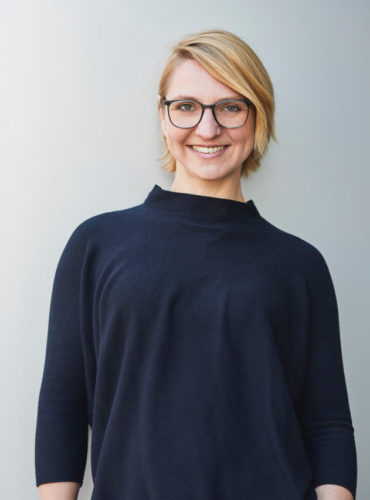 In 2018, after almost 20 years in the national and international bicycle trade, Karla Sommer founded her trading and consulting agency Velokin, based in Hamburg. Since then, customers have benefited from Karla's extensive experience in combination with her large network and the strategic and operational consulting concept she developed herself. She gained deep insights into the industry and the market as an apprentice in the bicycle mail order business, as a sales manager and as a country and distribution manager for various manufacturers. Due to the intensive cooperation with the specialized trade, she can work on the pulse of the target groups.
Contact information
E-mail: karla@velokin.com
Tel.: +49 (0) 172 468 48 25
Sign up for the newsletter now!