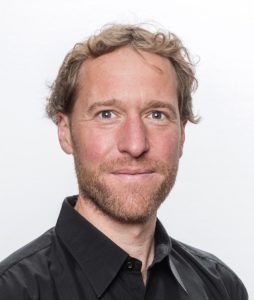 Bernhard Knierim is a biophysicist, political scientist and author of several books. He is committed to a genuine mobility transition - among other things, as a spokesman for transport policy at Allianz pro Schiene as well as at the European network Back on Track, which campaigns for more international rail transport.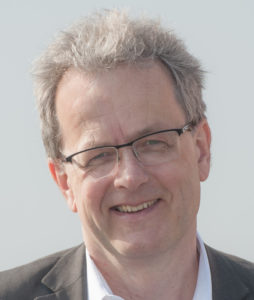 Burkhard Horn, born 1961, studied urban planning at the University of Kassel, over 25 years of professional experience in local government as a transport planner, most recently as head of the "Transport" department at the Berlin Senate. Since autumn 2017, freelance consultant in the subject area "Sustainable Mobility" at the interface of transport policy/transport planning/urban development for cities, institutions, associations, etc.. 2005-14 Chairman of the Expert Commission "Transport Planning" of the German Association of Cities, in the course of freelance work member of various advisory boards at federal level (e.g. Advisory Board Cycling in the BMDV), in mobility advisory boards e.g. of the cities of Hamburg and Cologne as well as in the Scientific Advisory Board of the VCD. 
Main fields of work: sustainable mobility strategies for cities (process development and support), mobility concepts for neighborhoods, climate protection and mobility, public space, dealing with new mobility offers, support of transport policy think tanks on federal level, etc., more at https://burkhardhorn.de/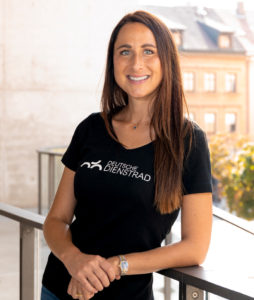 In her career, Christina Diem-Puello not only looks back on some leading positions in the family business, such as Winora and PEXCO, but also on more than 100 years of family history in the bicycle business. She is the founder and CEO of DD Deutsche Dienstrad GmbH and sets new standards in the field of mobility. As a young entrepreneur, she has already received numerous awards. Among others, she was named one of the "Top 40 under 40" (Capital) of Germany's top decision makers*, Top 50 female entrepreneurs in Germany (Handelsblatt) and in 2023 she was elected one of the "100 most important women in medium-sized businesses" (Markt und Mittelstand). Christina has established herself as a sought-after corporate influencer in the field of climate-neutral, sustainable and healthy mobility. She also volunteers with the Association of German Women Entrepreneurs and is actively involved in promoting female entrepreneurs. Thanks to these activities in the field of female empowerment, she promotes their visibility and appreciation.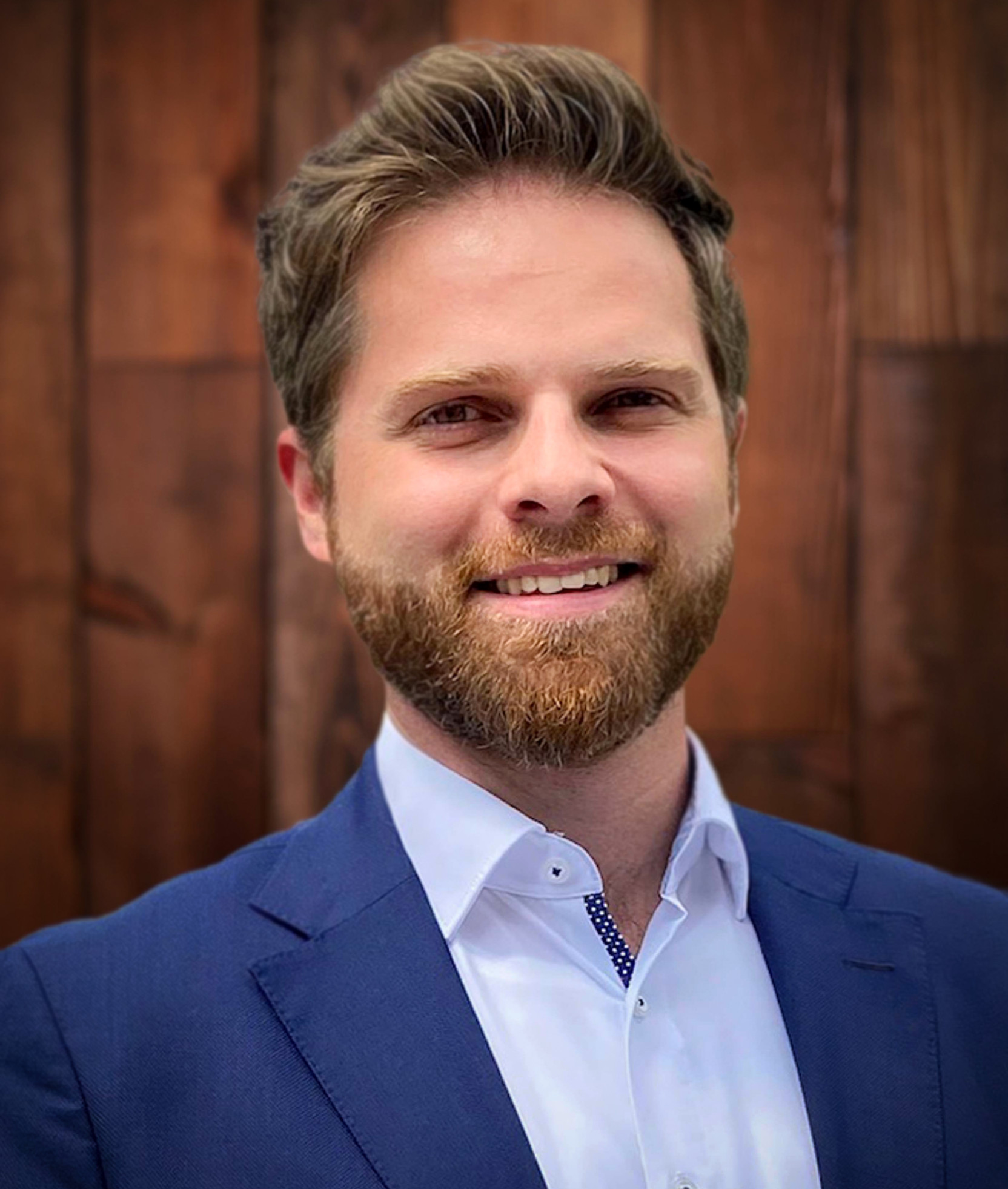 Götz Schneider is Head of Transport & Transport Policy | Climate, Environment & Sustainability at the German Association of the Automotive Industry (VDA). The VDA represents the interests of over 600 member companies from the German automotive and supplier industry in national and European politics. After graduating in political and administrative science in Constance in 2008, Götz Schneider initially worked in the German Bundestag as a research assistant in the field of energy policy, among other things. In 2011, he moved to Diehl Stiftung & Co. KG. Here he was responsible, among other things, for representing the company externally as External Relations Officer for Energy and the Environment, before moving to the German Association of the Automotive Industry in July 2021.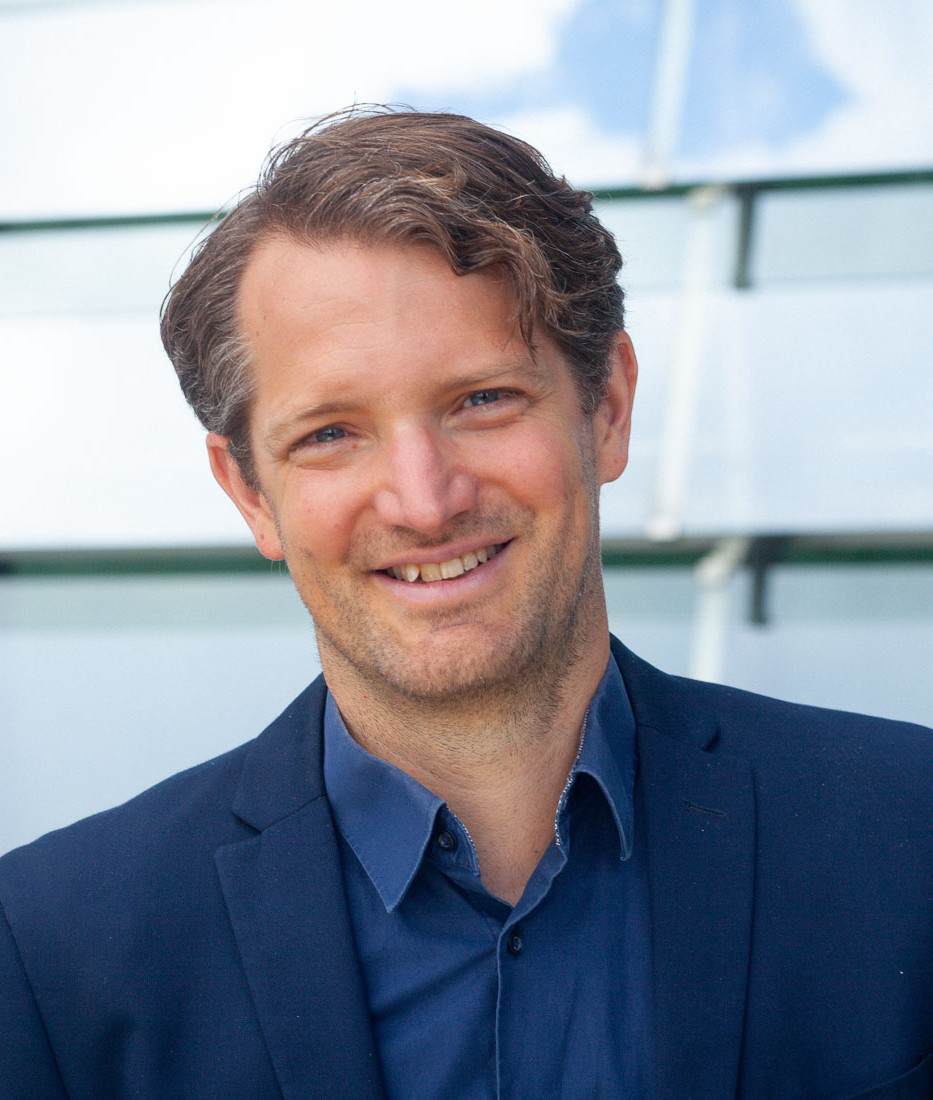 Wasilis von Rauch is an experienced bicycle lobbyist and transport policy expert. As managing director of the industry association Zukunft Fahrrad, he is a strong advocate for a sustainable mobility turnaround. Before joining Zukunft Fahrrad, he worked for three years in the "political communications" team at one of the leading bike leasing providers. Before that, he fought for a future-oriented transport policy as chairman of the ecological transport club VCD. He is a convinced networker who brings his many years of experience in association strategy and political communication to bear for the bicycle industry.