By Prof. Dr. Marco te Brömmelstroet
"Why John Lennon and Yoko Ono were in bed with a bicycle in the 1960s"
In 1969, Yoko Ono and John Lennon were pictured in bed with a Dutch bicycle. How did the bicycle become a symbol for the wider counter movement of the time and what did it achieve? Most importantly, what can we learn today if we think about the role that cycling plays in the city of the future and on the streets of tomorrow?
Marco holds the chair of Urban Mobility Futures at the University of Amsterdam and is the founding academic director of the Urban Cycling Institute and the Lab of Thought. He balances his work between teaching about land use and mobility patterns, researching the relations between cycling, cities and society and developing new narratives for mobility innovations.
Follow the inspiring approaches of Marco on LinkedIn.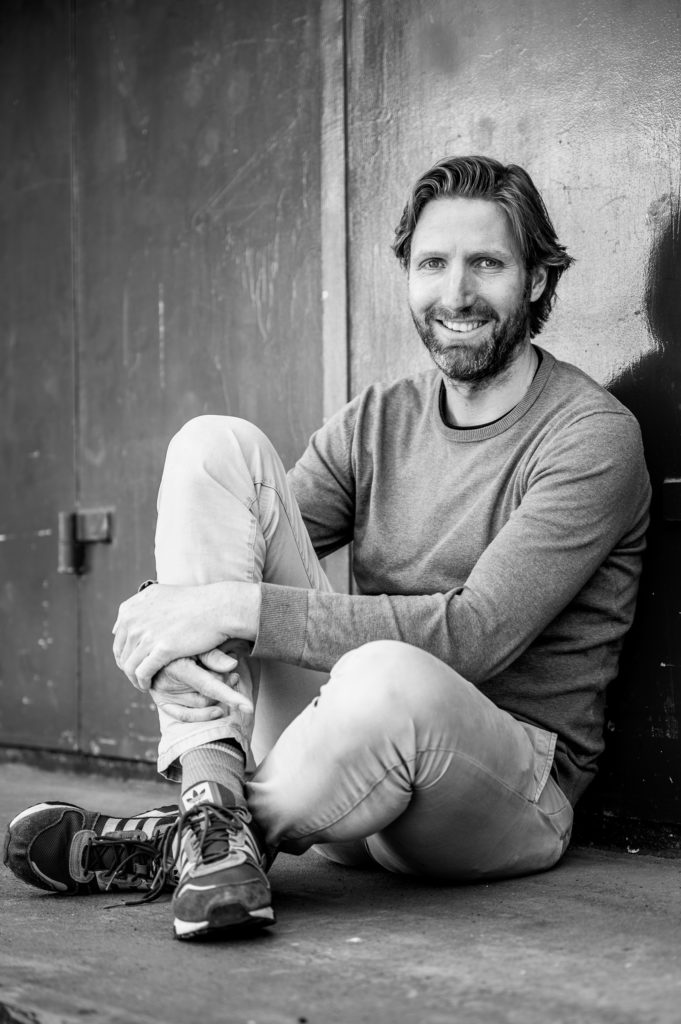 Marco has just published his new book Movement: 
Movement – How to Take Back Our Streets and Transform Our Lives
We take it for granted that the streets outside our homes are designed for movement from A to B, nothing more. But what happens if we radically rethink how we use these public spaces? Could we change our lives for the better?
Our dependence on cars is damaging our health - and the planet's. The Dutch seem to have the right idea, with thousands of bike highways, but even then, what happens to pedestrians or people who want to cycle at a more leisurely pace? What about children playing outside their homes? Or wildlife, which enriches our local areas? Why do we prioritize traffic above all else?
Making our communities safer, cleaner, and greener starts with asking the fundamental questions: who do our streets belong to, what do we use them for, and who gets to decide?
Join journalist Thalia Verkade and urban mobility expert Marco te Brömmelstroet as they confront their own underlying beliefs and challenge us to rethink our way of life to put people at the centre of urban design. But be warned: you will never look at the street outside your front door in the same way again.
We are pleased to offer all Mobility Network Night guests these printed thought-provoking ideas as a gift to take home.