Challenges and opportunities in making supply chains sustainable.
Over the past two years, countless supply chain disruptions have confronted companies around the world with enormous organizational and economic challenges. These realities collide with regulations such as the Supply Chain Act in Germany or the Transparency Act in Norway, the EU taxonomy, the UN Sustainable Development Goals and a changing consumer mindset.
Why it is worthwhile for companies to fight their way through the jungle of E(nvironmental) S(ocial) G(overnance) frameworks, what the challenges and opportunities of sustainably designed supply chains are, we will discuss with experts from consulting and industry. The discussion will be held in English.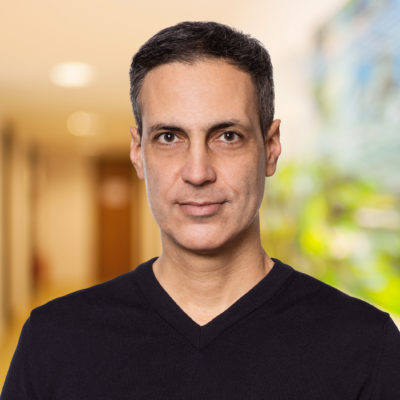 Patrick Ayad
Global Leader Mobility and Transportation
Hogan Lovells
Patrick Ayad is Global Leader Mobility and Transportation at Hogan Lovells and is also head of the firm's global Strategic Operations, Agreements and Regulation (SOAR) practice area. The fast developing field of autonomous, connected, electric and shared vehicles is a current focus of his work. He is a global leading practitioner in the areas of international contract drafting, procurement and distribution law, as well as an experienced regulatory advisor…
With more than 20 years of experience, Patrick brings considerable knowledge on both commercial and regulatory matters in all areas relating to the future of mobility, including Automotive, Transport and Logistics as well as Aerospace and Defense. Patrick has advised automotive manufacturers and major suppliers as well as new entrants to the mobility market across the globe on a broad range of legal issues. He is highly recognized in his field by reputable directories such as Chambers, JUVE and Legal 500, according to which Patrick has an "excellent reputation in the automotive industry." Additionally Patrick is an experienced speaker and publishes regularly.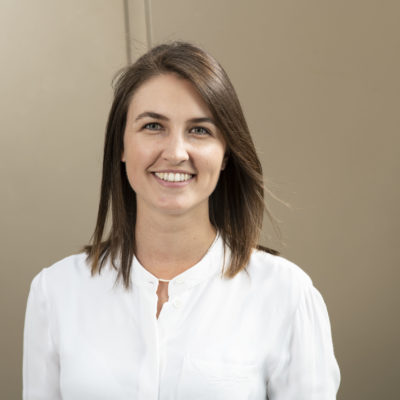 Annalena Horsch
Managing Director
Coboc
Annalena Horsch has been managing partner of e-bike pioneer Coboc in Heidelberg since 2016 and has played a key role in shaping the advance of "slim electric bikes" on the e-bike market. She studied business administration in Germany and Singapore and worked in Berlin and Miami before joining the family business Coboc. Coboc develops, produces and sells avant-garde electric vehicles for the rapidly growing e-mobility market. With exceptional design, the company…
founded in 2011, manages the balancing act between complex technology and light weight when it comes to its e-bikes. In doing so, Coboc's broad and interdisciplinary technological competence with its own drive system Coboc Electric Drive forms the foundation of Coboc.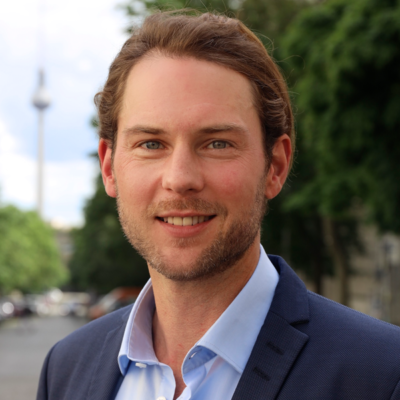 Christopher Werner
Managing Partner
fp – Frank Partners
Christopher Werner is a Managing Partner at fp and head of the Munich office. He is responsible for projects in Western Europe, primarily the German-speaking and Nordic regions, as well as North America. For one and a half decades, he has been advising clients to understand and manage integrity risks and risks connected to environmental, social, and governance (ESG) factors in M&A scenarios or relating to critical third parties along the value chain. fp is an independent…
…boutique risk consultancy and a leading provider of high quality ESG due diligence and M&A advisory services globally. fp evaluates ESG risks and delivers consulting services to investors and corporates seeking to improve their ESG and compliance risk management and mitigation and advises on how to navigate supply chain challenges. fp clients – primarily investment firms and corporates in the Nordics and DACH region - engage the consultancy when they require analysis of risks and opportunities in connection to investment targets and business partners.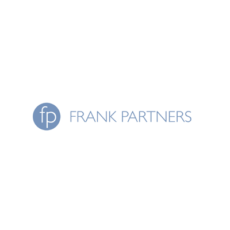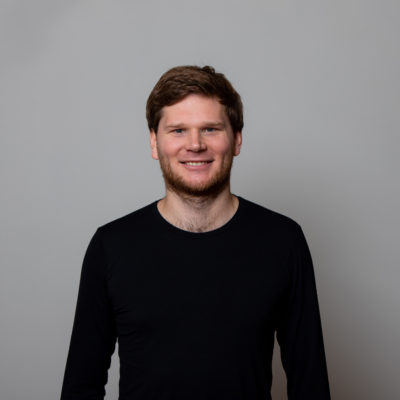 Kristjan Maruste

Founder & CEO
Äike
Kristjan Maruste is a tech-entrepreneur, a father of 3 rockstars, a husband, and the CEO of Äike. An ex Formula Student electric race car champion and a founder of a leading IoT company Comodule, that has connected over 500 000 electric vehicles worldwide, has now taken upon a mission to develop and build world-class electric kick scooters.
Äike is the first fully-connected and rider-friendly premium e-scooter on the market. Designed and manufactured exclusively in Europe, Estonia. Äike will be launching a new generation of e-scooters for the end-consumers on July 6th, and for the shared fleets on July 14th.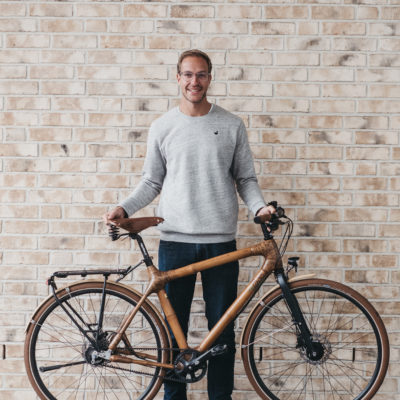 Jonas Stolzke
Co-Founder and CEO
my Boo
Jonas Stolzke is one of two founders and managing directors of my Boo GmbH. In December 2013, he founded the social business in Kiel together with Maximilian Schay and is primarily responsible for the production, purchasing and further development of the products. Together with a social project in Ghana, the company produces innovative bicycles and e-bikes with a frame made of bamboo.
Jonas Stolzke is not only an expert in the field of sustainable mobility, but also has a lot of experience in the development and optimization of fair production and supply routes. He has a comprehensive overview of the bicycle industry and its movements towards sustainability. Jonas Stolzke is regularly on site at the frame manufacturer in Ghana and can report authentically on global corporate partnerships.
Handcrafted bamboo bicycles from Ghana and Kiel
my Boo is a social business from Kiel, Germany, founded in 2013, which takes sustainable mobility one step further. The bicycle and e-bike manufacturer not only relies on a biological and innovative raw material for its frames made of bamboo but combines it with social commitment in the manufacturing country Ghana. There, bamboo grows wild, binds a large amount of CO2 and is perfectly suited for bicycle frames: It is light, extremely stable and shock absorbing. The bamboo is harvested by hand in Ghana and then, in cooperation with a social project, processed into bicycle frames. In Kiel those get assembled into finished bicycles and e-bikes. The proceeds generated in Ghana are invested directly in educational projects. In 2019, the "Yonso Project Model School" was opened, which is now visited by about 500 students. my Boo has built up an extensive product range and offers its customers both e-bikes and bikes in the categories of city and trekking as well as sports. With the market launch of their first e-cargo bike made of bamboo in 2023, they want to further expand their sustainable model selection. For more information: