There are many questions at an event. We try to give as many answers as possible on this website – if there are still questions, we are happy to hear from you by phone or e-mail.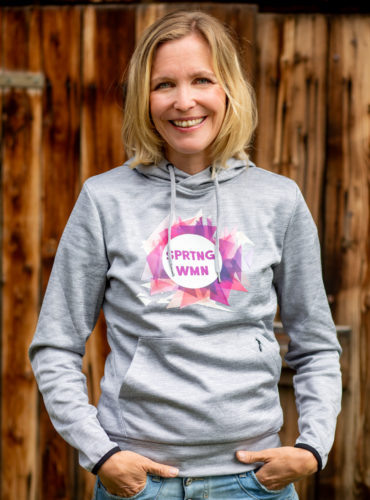 fiedler & peter concepts GmbH

As a marketing and event agency, fiedler & peter concepts GmbH has been organising experiential moments especially for the female target group for over eleven years with its own brand "sportingWOMEN", but also high-profile events in the lifestyle and business sectors. Together with her business partner Jessica Peter, Monika Fiedler-Proksch leads a team of six and stages events, congresses and retail activation measures for brands within and outside the sports industry.
Contact information
E-Mail: monika.fiedler@fp-concepts.de
Tel.: +49 (0) 176 24 96 93 45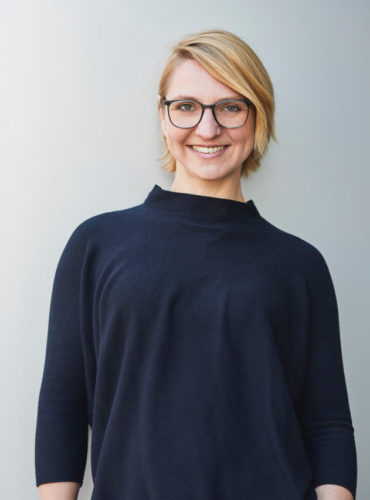 In 2018, after almost 20 years in the national and international bicycle trade, Karla Sommer founded her trading and consulting agency Velokin, based in Hamburg. Since then, customers have benefited from Karla's extensive experience in combination with her large network and the strategic and operational consulting concept she developed herself. She gained deep insights into the industry and the market since her apprenticeship in the bicycle mail order business, as a sales manager and as a country and distribution manager for various manufacturers. Due to the intensive cooperation with the specialized trade, she can work on the pulse of the target groups.
Contact information
E-Mail: karla@velokin.com
Tel.: +49 (0) 172 468 48 25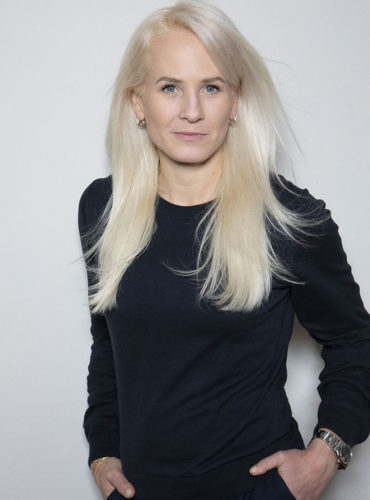 Daniela Odesser has been active in the bicycle, sports and outdoor industry for almost twenty years. Convinced that contemporary, strategic marketing and communications consulting only works with a holistic approach and constant thinking outside the box, she founded Dani O. Kommunikation in Munich in 2011. Her credo: No Bullshit.
Since then, a large number of European start-ups and corporations have benefited from her work and value the company as a pragmatic, forward-looking sparring partner in the development of modern marketing communications, strategic consulting, interim project management and press relations.
Contact information
E-Mail: hello@dani-o.com
Tel.: +49 (0) 170 313 18 12
Sign up for the newsletter now!